Northwest Mystery & Suspense

• • • • •
Coming in December 2016:
River of Broken Glass
a novel of suspense set in Portland, Oregon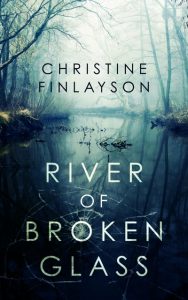 • • • • •

"Loaded with atmosphere"
"A page turner"
"Thoroughly engaging, intriguing and suspenseful"

When a town is shrouded in secrets . . .

Sometimes those secrets are best left buried. 
• • • • •
Description:   Buried bones, a missing environmental activist, and a deadly fire? It's not what Maya Rivers bargained for when she moved to the coastal city of Newport, Oregon, seeking a fresh start and a reunion with her estranged brother, Harley. 
Yet when Harley is accused of an unthinkable crime, Maya insists on adding amateur sleuth to her career options. It isn't long before she discovers an eerie clue . . . but the closer she gets to the truth, the closer a murderer follows.

 

(Adventure Publications, 2013)
BUY IN BOOKSTORES:
Ask for Tip of a Bone at your local bookstore or visit IndieBound.org
 • • • • •
OR BUY ONLINE:
    
Plus other other e-book and online booksellers
 • • • • •
• • • • •
Tip of a Bone is available in trade paperback (cover price: $12.95, 264 pages) and as an e-book (all formats, $4.99). To purchase a copy, please click on the links above — or ask for Tip of a Bone at your local bookstore. Thank you for your support of a debut author!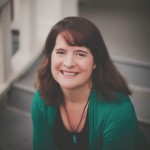 –Christine Finlayson
Keywords: Oregon coast mystery, Pacific Northwest mystery, amateur sleuth, mysteries set in Oregon, books set in Oregon, Oregon author, River of Broken Glass, Pacific Northwest Suspense