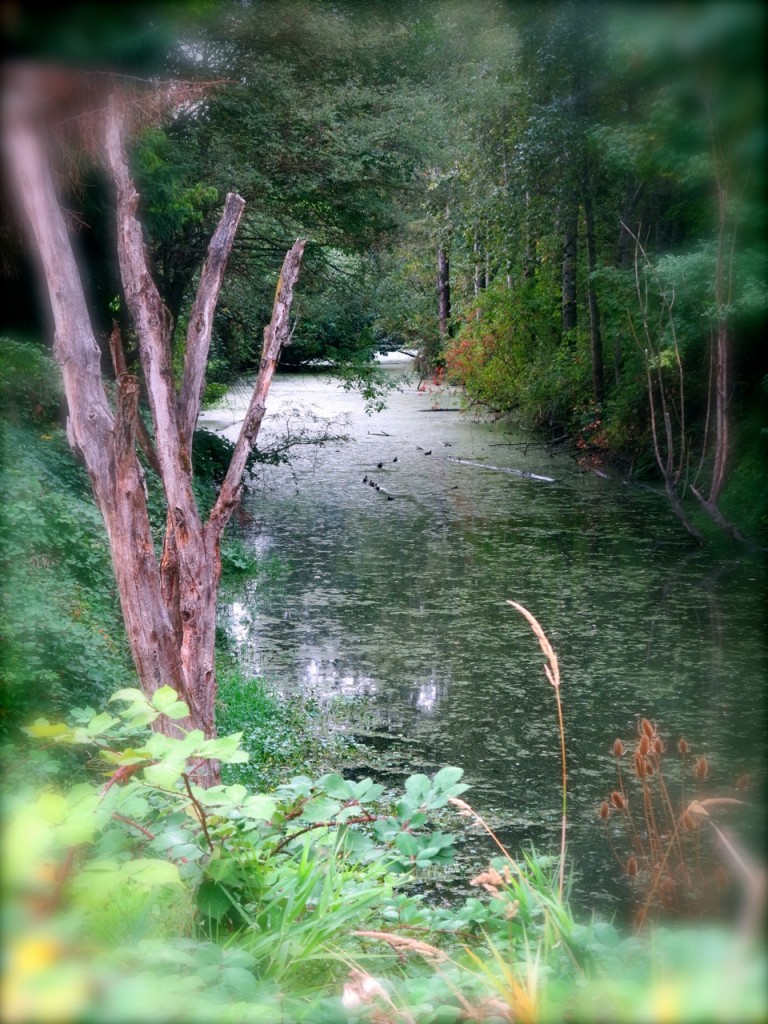 To sign up for my Author Newsletter, please use the form below.
When you subscribe, you'll receive a newsletter by email, say, once in a blue moon… This *rare* newsletter will provide news about book releases and author events, as well as include photos of the Pacific Northwest, stories from my writing research, and a special feature.
Signing up is the best way to stay in the loop!
The first newsletter will be coming out in 2017:  I'll introduce my upcoming suspense novel, River of Broken Glass (coming in December 2017), share stories & photos from adventures in book research, and demonstrate how writers can tell a tale in just 100 words.
You can sign up using the form below. I look forward to hearing from you!
— Christine Finlayson
Suspense by the river: Stories of mystery and suspense, set along the wicked waters of the Pacific Northwest