Lost your creativity? Get it back!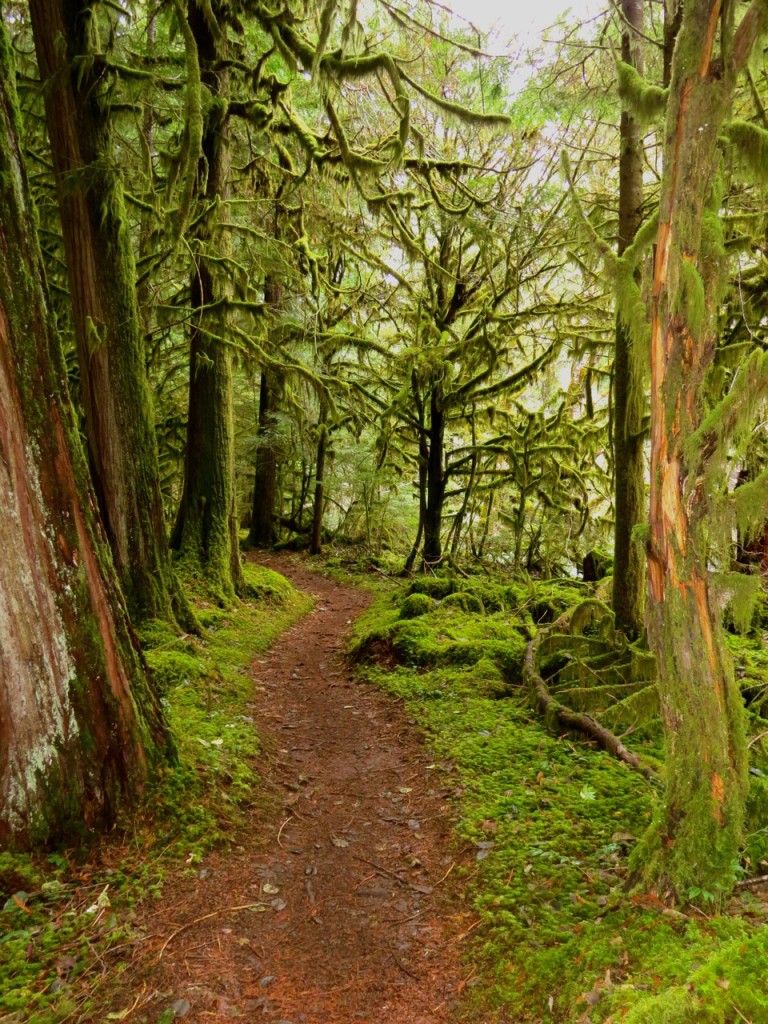 Today, Lois Winston (a mystery author and crafter extraordinaire) hosts me on her blog, Killer Crafts and Crafty Killers. My guest post, Where did my creativity go . . . and how do I get it back?, is about losing your creative spirit—-and then re-discovering it.
Is being creative be as simple as getting out of your chair? Or maybe you have to go zip-lining or hike a forest trail. Read the post and find out!